Emotional Intelligence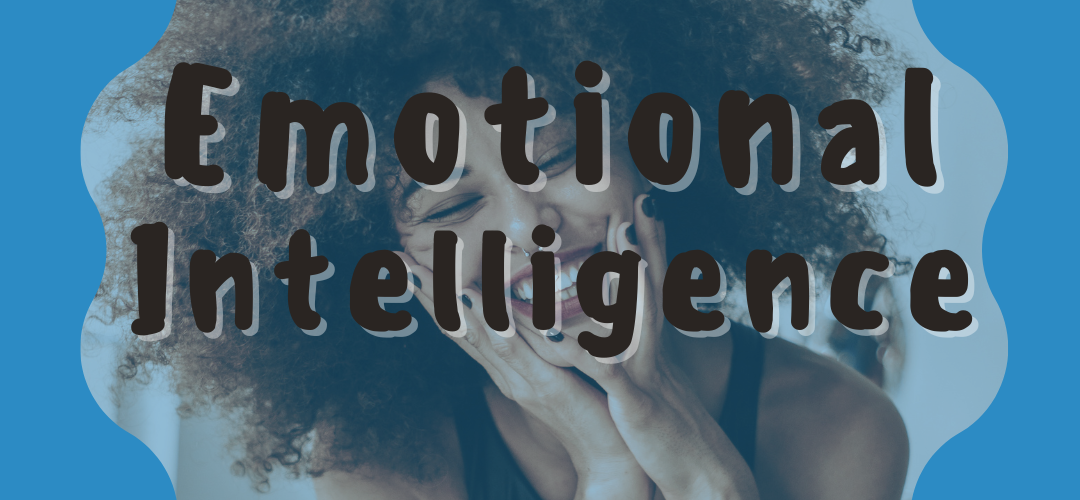 Emotional intelligence. Does this phrase sound a bit difficult to read / pronounce / understand? Let's make it simple and fun, so within minutes you will become smarter and know why this is important for all of us! Emotional Intelligence is understanding that emotions influence our behaviours and impact how we think or react positively or negatively. Not only this but it also helps us to describe the feelings better and help us to convey what we feel.
So how can you be more intelligent about your emotions? Try some of these steps:
Recognize: Know how you are feeling.

Understand: Why are you feeling this way? What is making you feel like this?

Name: What is the name of this feeling?

Talk about it: Express what you are feeling to your friends and family?

Ask: What can I do about it? How should I react?
Let's check if you are emotionally intelligent. Your mom made cookies and she tells you not to eat any now she will give you after sometime. You really want a cookie. What will you do? How will you feel? Reply in the comments below.
Author:Kirti Rangrao
Experienced with working in the professional training and coaching industry. I currently handle the end to end account of brand CueKids - right from client acquisition to nurturing relationships and initiating new associations. I am passionate about learning new things. I wish to work in a progressive environment.