WELCOME TO ECLASS BY CUEKIDS
Rated as one of the top 21 Great Small Companies to look out for in 2021
Hey Kids! Curious what Eclass is? Well, it is a place for enthusiastic kids like you to learn about fun topics like being confident, being great with people, understanding others, learning about emotions and lots more. With us, you can learn when you want and how you want. There are so many formats available – read stories, solve puzzles, take our quiz challenges, watch our videos, fill worksheets or make craft with us!
You will learn more about yourself, your friends and family with CueKids! Explore our free content, and if you like it, you can always ask an adult to help with paid options. Go on, become a super learner today!!
WHAT MAKES US SPECIAL
WE KNOW ABOUT BODY LANGUAGE VERY WELL
WE MAKE LEARNING FUN FOR YOU USING LATEST RESEARCH
YOU WILL FIND NEW COOL ACTIVITIES EVERY TIME YOU VISIT US
OUR TEACHERS ARE ALL SUPER FUN
Online learning made fun and easy by CueKids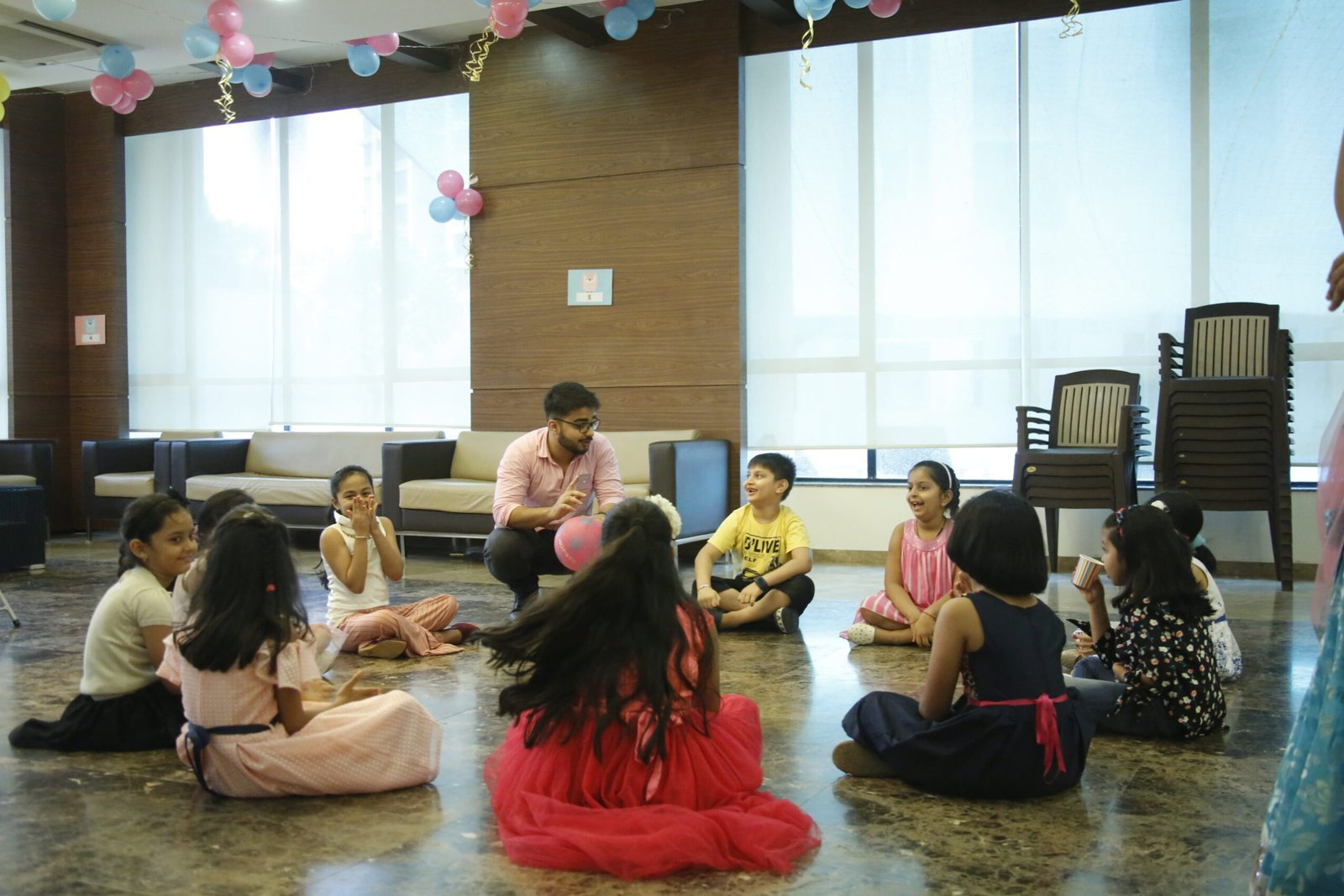 Here are some amazing features of being a member on Eclass
New activities every month
Discounts on events and courses
Chance to win prizes every week
Your creations get featured on our website
Support wherever you need
Facilities that Eclass provides
Games and Activities
Small games and activities that will help you develop key social and emotional skills. Free and paid options available.
Video Tutorials
Informative videos that you can watch and learn. Available as a part of the paid membership package.
Personalised Feedback
Feedback on activities you submit from our team of teachers specialising in psychology and nonverbal communication
About CueKids
Eclass comes to you from CueKids – the baby sister of Simply Body Talk, a company working in the field of nonverbal communication since 2013 with companies across the globe. All courses are designed for you by our team of teachers.
If you like the activities in Eclass, be sure to check other things that CueKids does – like group courses for children, fun party events for special occasions, programs that you can attend with your mother or father. We even have special workshops for your parents so they can look after you better!
FAQs
WILL I GET FEEDBACK FROM TEACHER ON MY ACTIVITIES
Our trainers are available for providing feedback on all great stuff that you try out. Just reach us on +91 70455 40534.
WHAT ARE THE MEMBERSHIP PLANS
Currently we have free membership available. Simply create a login and get started on amazing ways of becoming stronger, smarter and happier! If you would like to consult teachers, take up our courses or attend events, then you can go for the paid membership.
WHAT ARE GROUP COURSES
Group Courses are live batches that our teachers conduct for upto 6 kids. If you want to learn with other kids, you can make a purchase, and we will be arranging your class at a time convenient for you.
IS THERE A TRIAL PERIOD
For all kids taking up our online group courses, we have moneyback guarantee if your child does not enjoy the first two classes that are taken. For our online courses, you can try the free course to know if you enjoy our content and then opt in for the full year program.
WHAT IF I WANT TO ENROL FOR COURSE BUT DON'T KNOW WHERE TO START
Our support team is always ready to help.  Whether you need guidance on creating free login, attending our events or enrolling for live course, just reach us on +91 70455 40534. Or write to us on eclass@cuekids.in.