World Monuments
Do you like to travel? Do you like to visit different places, states or countries? This worksheet has some monuments which are famous in different countries. How many out of these can you guess. You can see how many monuments you already know and you will also understand some new monuments that you might like […]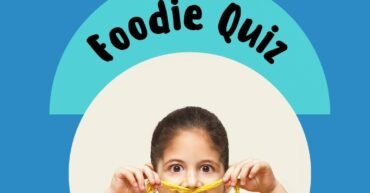 Foodie Quiz
Foodie Quiz
Are you a foodie? Do you like to try different cuisines? Let's see how well do you know different foods and their origin regions! Select the correct region of origin of the dish mentioned.
How to play this quiz:
There are 5 questions in this quiz. You will be given one food item and a multiple options of where the dish could have originated from. Select the correct answer and then attempt the next question. Hit "Submit quiz" only after you have selected an answer for all questions.
Start Quiz
Result
0%
Passing grade - 50%