Spiderman's supersenses
December 31, 2021

Posted by:

Rujuta Joshi

Category:

Confidence

Fun Facts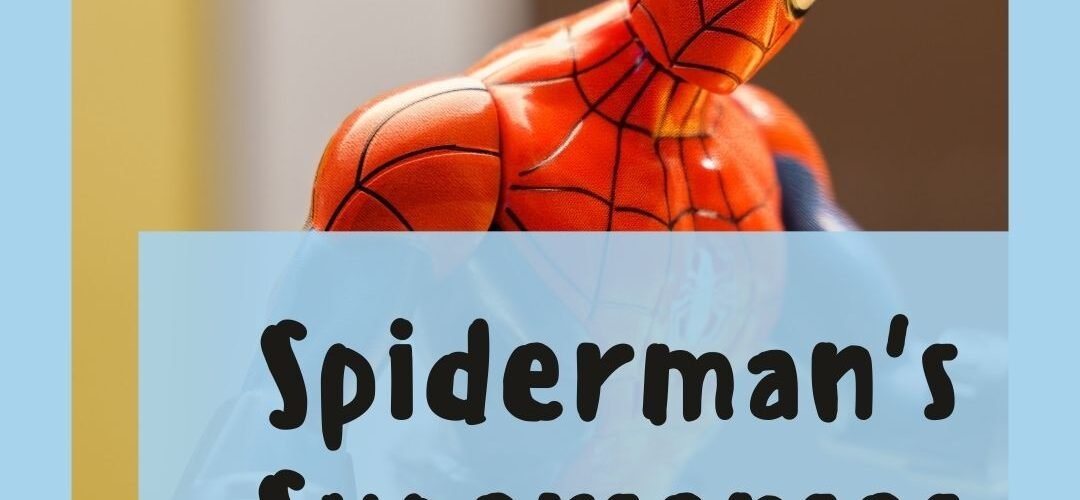 You might have watched movies or read comic books on Spiderman, but did you know these fun facts about him that make him our favorite superhero:
Unlike other superheroes, spiderman is self-taught. He learns everything by himself.

A very famous value that spiderman lives by is "with great power comes great responsibility."

He has superhuman sensory powers which means that all of his senses are always hyperalert.

He has superhuman reflexes.

He always takes responsibility for his own actions. He acknowledges his mistakes and tries to do better.