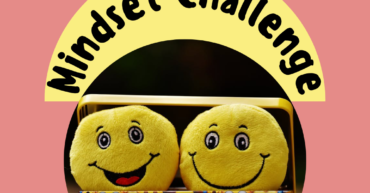 Mindset Challenge
Mindset Challenge
Take a minute and think when you were given a tough math problem what did you say to yourself? Was it positive or negative?  Most of the time when we are in a difficult situation we start saying "I can't do this, this is so tough, I will fail", these negative thoughts affect our confidence and the way we think about ourselves. The way we talk to ourselves affects our thoughts, beliefs, questions and ideas… It is important to replace these negative statements with positive ones to increase our self-confidence.
How to play the quiz?
Look at the sentences and choose the option that you feel is correct. Let's start the quiz and see if you think this statement is positive or negative. Are you ready?
Start Quiz
Result
0%
Passing grade - 0%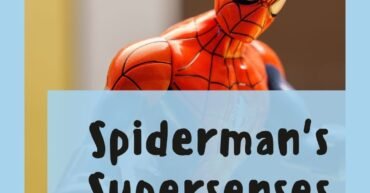 Spiderman's supersenses
You might have watched movies or read comic books on Spiderman, but did you know these fun facts about him that make him our favorite superhero: Unlike other superheroes, spiderman is self-taught. He learns everything by himself. A very famous value that spiderman lives by is "with great power comes great responsibility." He has superhuman […]