Sherlock's techniques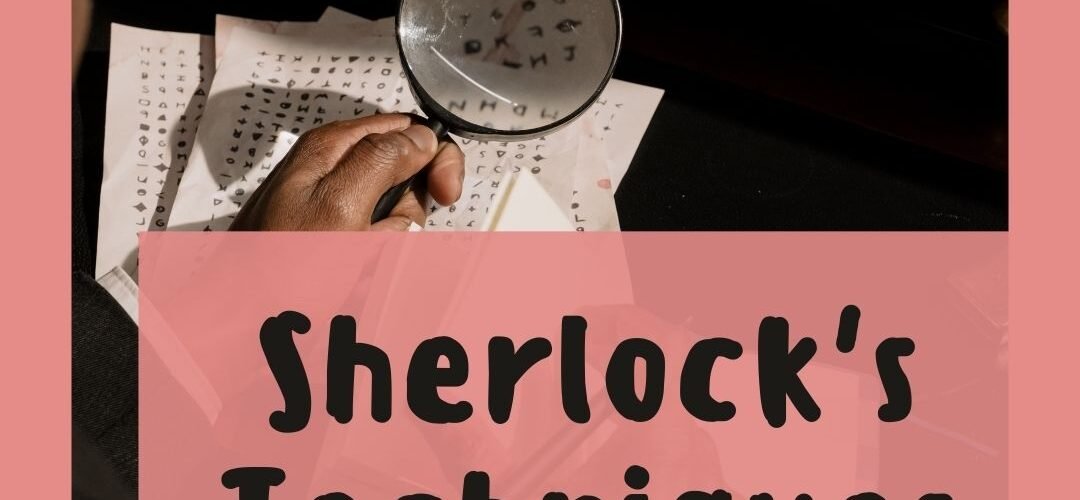 If your parents love detectives, then you must definitely have heard of Sherlock Holmes! Here is something you can share with your parents about Sherlock! Comment below if you already knew any of these fun facts!
Did you know that the first Sherlock Holmes novel was not a big hit?
In the Sherlock Holmes series, the place referred to as "Mind Palace" is actually a combination of different memory techniques!
Sherlock Holmes was very proficient in chemistry, human anatomy and he had strong deductive and observational skills!
Many new developments in forensic techniques for investigations that were developed were inspired from Sherlock Holmes.