Nancy Drew and Dad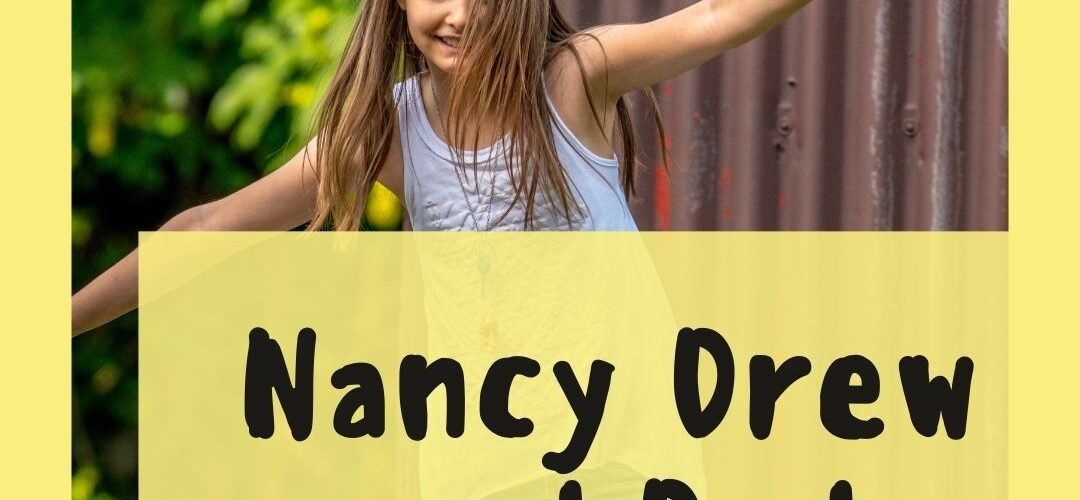 Nancy Drew lovers, I am sure you know how Nancy was close to her father. Here are a few fun facts about Nancy's relation with her father, that we can all learn from:
Nancy closely followed in her father's footsteps when she took up sleuthing – he was a professional detective himself. And he helps her out in places where she is stuck, as does she help him! That's a family duo helping each other out where required!
Nancy's father trusts her that she will be able to handle difficult situations using her own skills and he does not interfere in her work, in fact she travels from place to place when required as well.