Motivation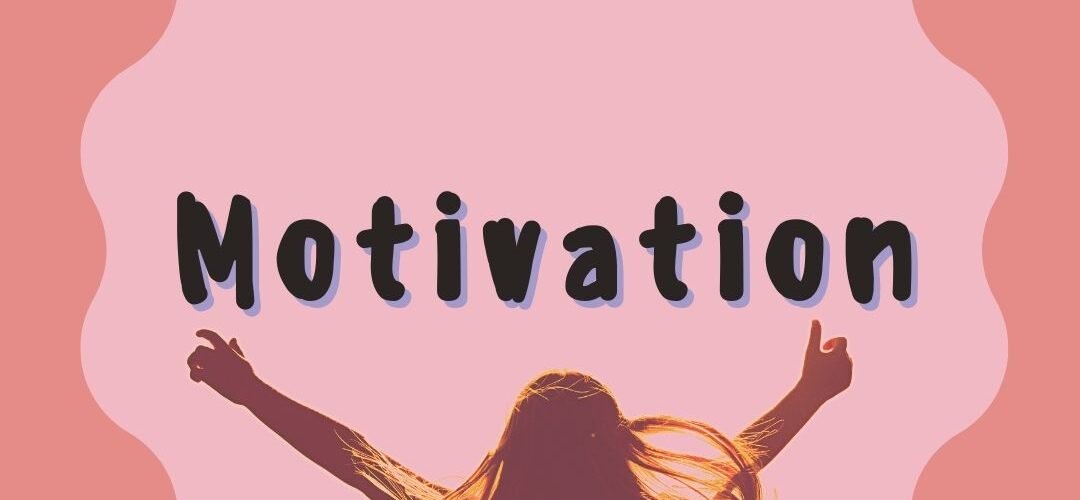 Motivation is a feeling or a driving force that keeps you going even when you face a difficult task and encourages you to complete that task.
For example
Rohan skipped his playtime with his friends and completed the homework instead.

Paul worked hard on weekend to cover up for his studies as he was busy with his f

ootball match the whole week.
How this helps
Motivating and encouraging each other creates a happy and a positive environment. By motivating your friends you can make them feel happy and encouraged to complete the task at hand.
Try it out
Here are some motivating sentences/statements that you can use to encourage your friends
1 Give it a try Rohan, I'm sure you can do it.
2 Keep up the good work Paul, I'm so proud of you.
3 Don't give up Jack, you can do it.