Match the Expressions
December 7, 2021

Posted by:

Rujuta Joshi

Category:

Emotions

Worksheets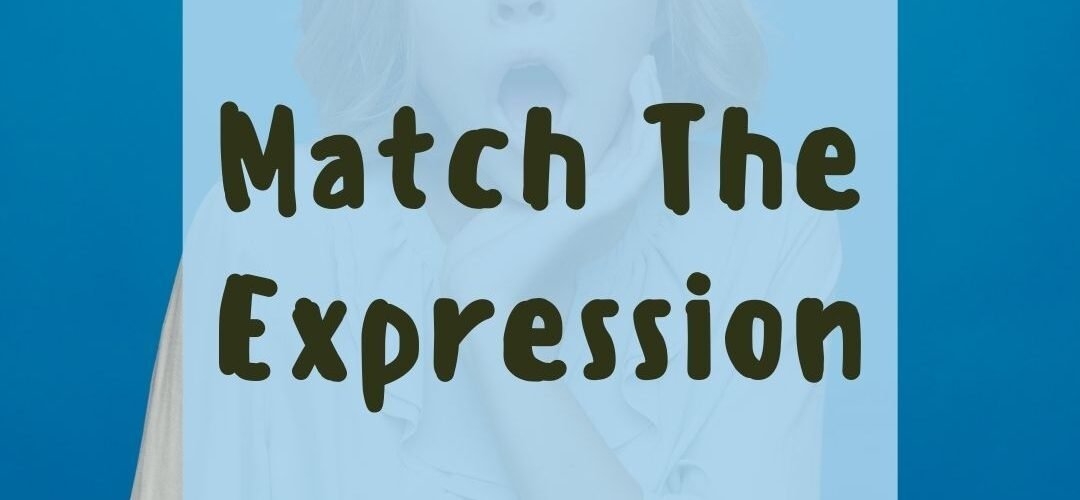 Do you know that we can learn about what someone is feeling by looking at their facial expressions. Can you identify different emotions and their facial expressions? Solving this worksheet will help you identify others' emotions better by looking at their face. Let's see how many you can get right!
Fill out the worksheet, take a picture and send it to us and get free enrollment for our next event!
How to submit the filled worksheet:
You can print the worksheet, fill it out and submit it to teachers to review and provide you with feedback. Simply email the completed worksheet to eclass@cuekids.in from the registered email ID.