Observation – What is this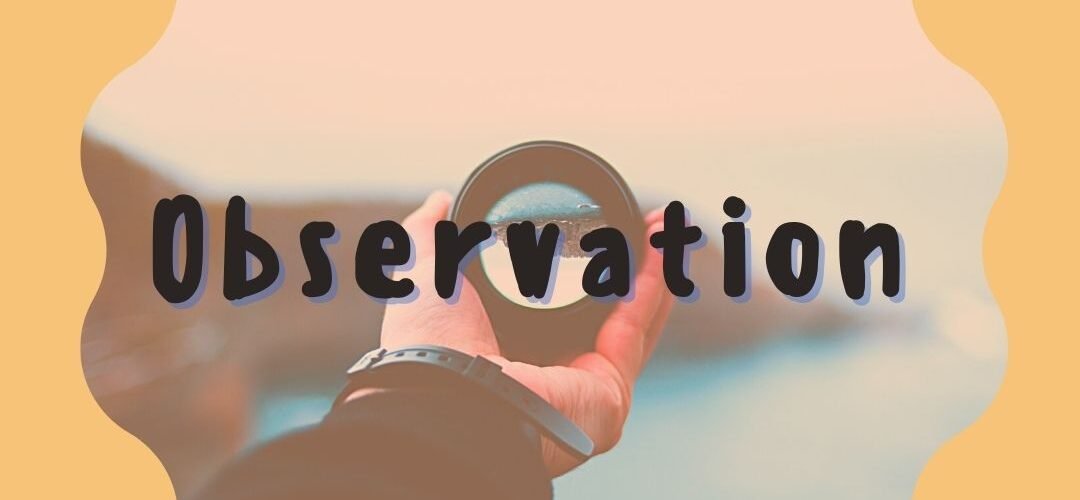 Observing makes you sharper and smarter. A trait often seen in good detectives, isn't it? Well, good observation is not something only detectives can use. We all can! Can you think how observing right now can help you understand the world better?
Try this out –
just look around wherever you are, at the moment.
What do you see, feel, smell, hear?
Now look more deeply. Is there more than meets your eye at the first glance?
The more time you spend looking around, the more information you will gather about the place you are in. Comment below what you observed!